OUT for Safe Schools
®
Training & Lesson Plans
Online and in-person trainings incorporate: sexual orientation, gender identity, gender expression, pronouns and the impact of language, and will provide guidelines for allyship and creating safe and inclusive spaces for LGBTQ+ students.
Training opportunities include:
Technical assistance to participating districts
Online LGBTQ+ preparedness training
In-person professional development LGBTQ Competency training (For Los Angeles County)
Lesson plans are available at no cost for teachers to create an LGBTQ-inclusive social science curriculum and to comply with California's FAIR Education Act, which requires all California K-12 schools to integrate age appropriate, factual information about the roles and positive contributions of LGBT Americans and people with disabilities into their social studies and history classes. The lesson plans—many of which include vintage photos and archived media reports—showcase a spectrum of topics, events, and individuals considered to be vital parts of LGBTQ history.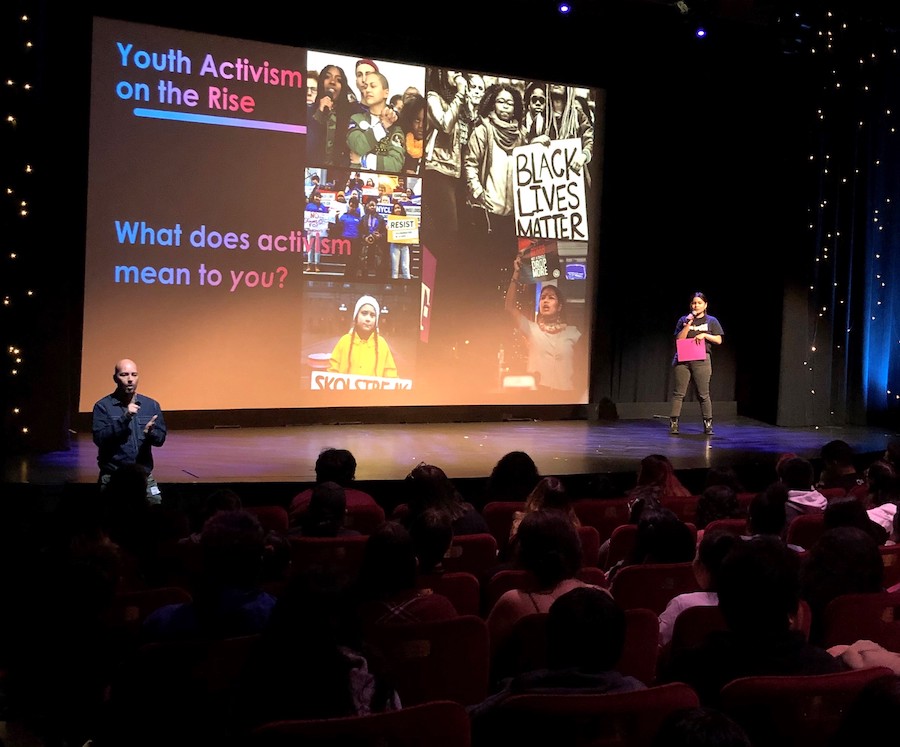 OUT For Safe Schools Training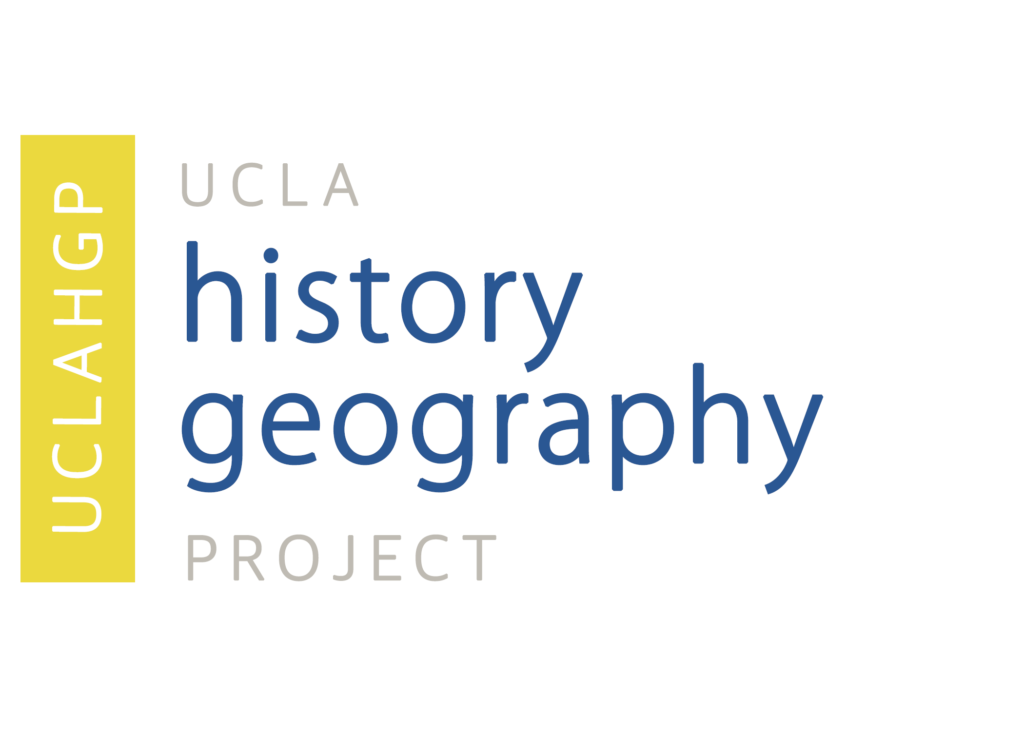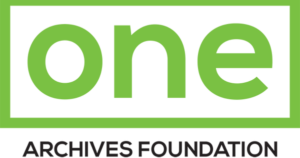 OUT For Safe Schools® is supported by a generous grant from Toyota.